Hey guys, the season is 3 weeks away from beginning and we at Keystone Thrills are interested in seeing what you, our respected viewers and members, are interested in seeing from us in the 2011 coaster season.
One of the things I've been bouncing around is about the possibility of doing a monthly podcast. How we would go about doing this is conducting it over Skype and recording it. Then post it for download on the site or possibily iTunes for free.
Also, while I'm on the topic of new things, here's a clue on what will be happening in 2 months.......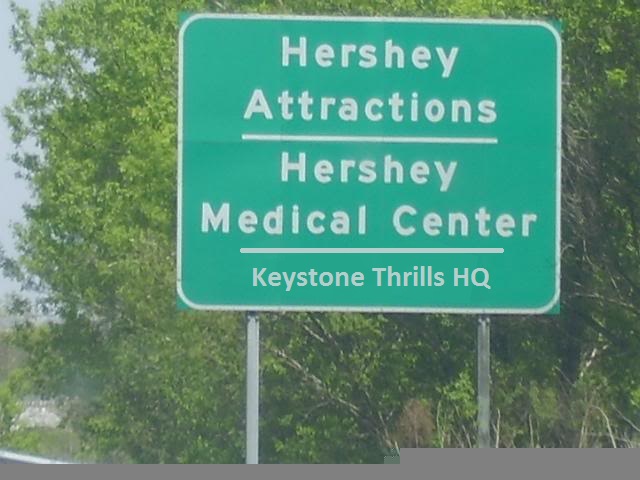 But anyways, if you have any ideas, opinions or suggestions on what Keystone Thrills could do, feel free to comment!